Welcome to Vocal Music... - where every voice is heard!
Welcome to my new classroom website!

2018-2019

Winter Music News !

Music Class is for Stars!

Chorus Continues on Tuesday Mornings 7:40 !

All Fourth Graders are invited to join!!

We are getting ready for our Winter Holiday Concert.

9:00 Dress Rehearsal - Wear Black & White for morning and evening.

7:00 P.M for Family and Friends!

Parents of 4th Graders look for notices in your child's backpack!!! They will be coming soon!

Parents, thank you for supporting your child's musical education all year.

You are all "Stars!"***Go to the "Classroom News" page for some great links to family musical fun!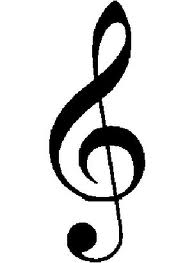 Related Links
https://www.youtube.com/watch?v=feY184FCyag

We're On Our Way to Awesome! Song & Dance!

https://www.youtube.com/watch?v=tW4G9Qwt8Xw

Born To Make Music! Read the lyrics and sing the song!