Educational Websites
Click the "Related Links" below to access interactive reading activities.

Click the "Educational Website" link on left side of the navigator bar for more reading activities and adventures.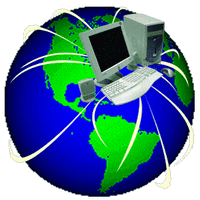 Related Links
Interactive Sites for Education

The "Interactive Website" is to help students read sight words.

Starfall

Starfall Education Foundation is a publicly supported charity, 501(c)(3). The website is a free and low-cost experiences for children to learn through exploration.