C.R.E.A.T.E. Studio - CREATE Studio Room 143- Main page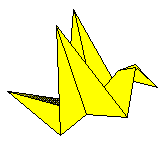 Welcome to the
5/6 and Middle School
CREATE STUDIO
Creative
Responses
Expressive
Arts
Technology
Education
Supplies for class:
1. 2 sharpened pencils with erasers
2. A positive attitude
3. USB key (highly recommended-students can use the same one for all classes)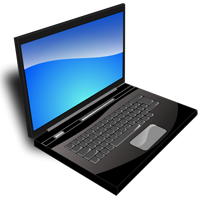 CHECK OUT all of our Art and Technology LINKS!!!
New ones are added daily :)
----------------------------------------------------
Reduce, Reuse, Recycle, Repair

@HMSCREATESTUDIO












Related Slideshows
One Million Bones is a fundraising art installation designed to recognize victims of present genocides. Our mission is to increase global awareness of these atrocities while raising the critical funds needed to provide humanitarian aid to the displaced and marginalized victims. One Million Bones will represent victims of genocide, creating a visual demand for solutions to this issue. One million people will each create one bone to represent one victim. Installed together, these one million bones will flood the National Mall in Washington DC, unearthing the memory of these victims, while calling citizens to action.
Related Links
Hi Everyone...I am excited to use this new website, however, I have MANY, MANY excellent links on my old web site. Until I can add them here, please click on this link to view other webpage and important links to Art and Technology Projects/Ideas/ Inspirations/Interactive sites ! Thanks.