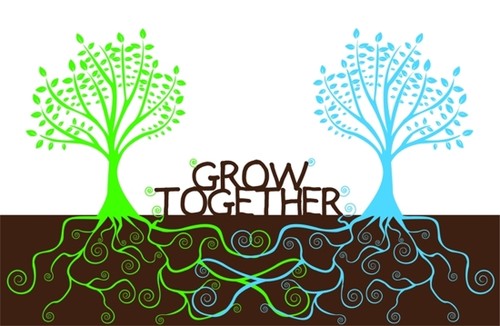 Class Expectaions



Teacher/Student Expectations




What you can expect from me:

1. I will treat you with respect.

2. I will offer you encouragement.

3. I will challenge you to think.

4. I will be fair.

5. I will teach you how to be self reliant.

6. I will listen to your thoughts, needs, and concerns.

7. I will teach you the content and skills needed to be a successful Math student.

What I expect from you:

1. Come to class on time, prepared and ready to work every day.

2. Complete all assignments neatly and with your best effort.

3. Be responsible for your own learning.

4. Listen and respect what others have to say, they may ask the questions you are thinking.

5. Learn and master the required content, not just memorize for the moment/test.

6. Share your thoughts, needs, and concerns.